Filter By:
You don't have to be German to enjoy Grace's friendly Oktoberfest celebration on Sunday, September 23, from 4 to 7pm.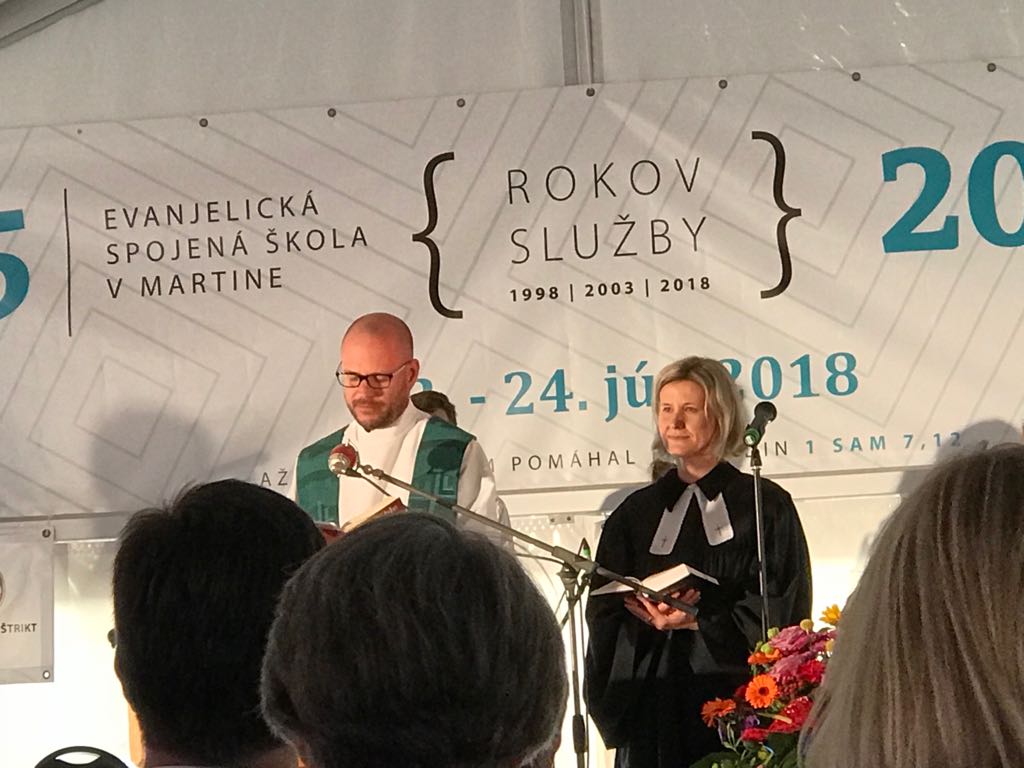 Where were you formed? Who poured faith into your life? Who has helped you live into your baptismal promises and to live out your baptismal calling?
Grace's Music Director Emeritus celebrates his 100th birthday later this month.