Vacation Bible School at Grace, June 17-21, 8:30-11:30am
Filter By:
Grouped by: Dave Lyle
Pastor Dave Lyle will lead a study of Paul's Epistle to the Romans on Monday evenings, 7–8:15pm, October 15–November 19.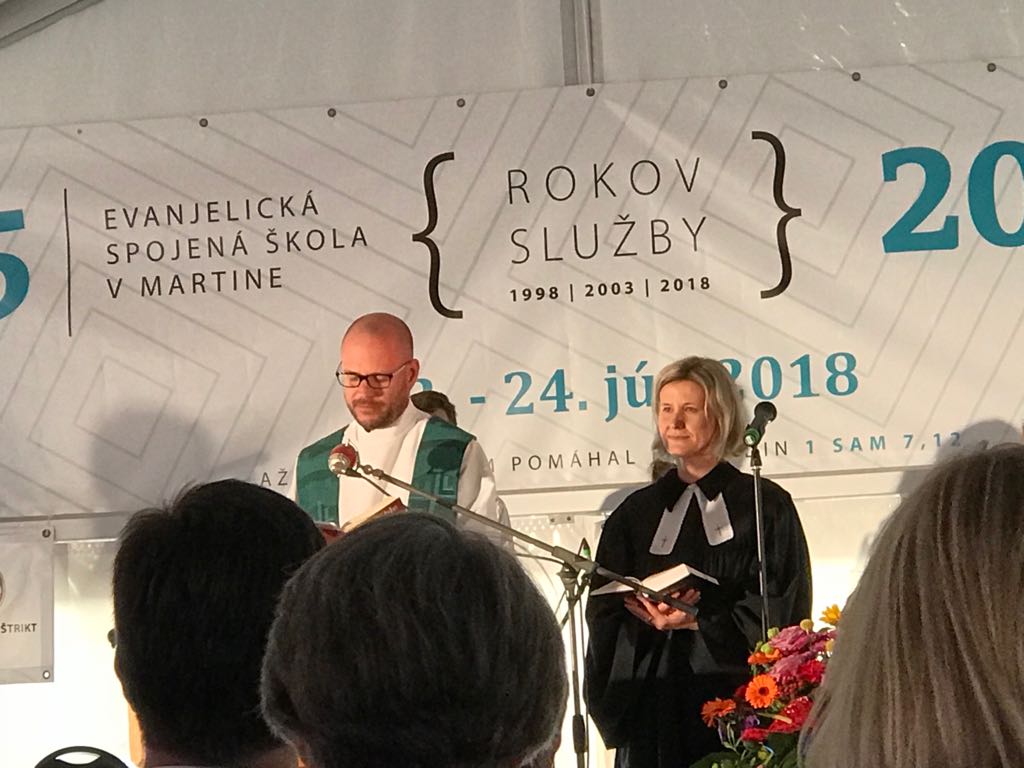 Where were you formed? Who poured faith into your life? Who has helped you live into your baptismal promises and to live out your baptismal calling?